The new SeatoftheSoul.com is almost ready. And it is all about supporting YOU!
Sign Up for a whole new way to learn about Authentic Power
and Spiritual Partnerships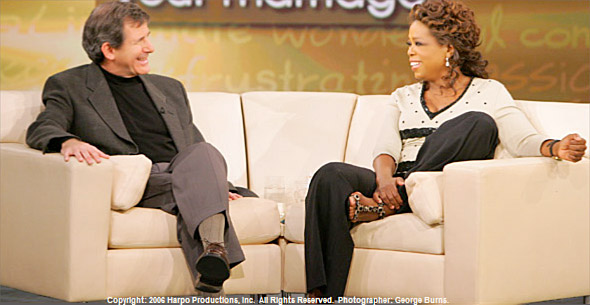 The new GARY – OPRAH CONVERSATIONS will speak to your SOUL…
Oprah has featured her friend Gary Zukav on The Oprah Winfrey Show 34 times. In 2007 Oprah invited Gary to help her inaugurate her new Soul Series on satellite radio.
Now Oprah has invited Gary back for their most intimate radio conversation on authentic power and spiritual partnership yet. Join Gary and Oprah:
Monday, October 11
8:00 am and 1:00 pm PDT
Sirius XM Satellite Radio
There is a free 7-day trial for Sirius Internet Radio. For more info, go to Oprah Radio on Sirius.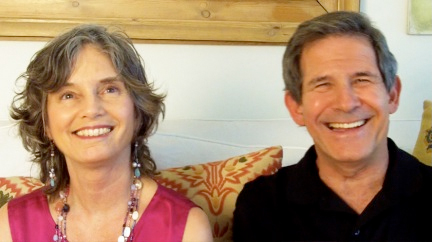 Our NEW WEBSITE will support and inspire you…
Our new "online engagement system," in development for nearly a year, is almost complete. Enjoy the rich experience of new videos and audio, SeatoftheSoul TV, our vibrant SoulBlog, interactive support, HD full-screen beauty, and more.
Sign up below and we will let you know when the doors open!
Our Special Gifts for You
We are committed to supporting you in accelerating your spiritual growth. For signing up today, we have three special gifts for you:
â–º Spiritual Partnership Guidelines Pdf
The Spiritual Partnership Guidelines offer the fundamental daily practice for creating spiritual partnership in your life, any time, any place, and with anyone. Develop Commitment, Courage, Compassion, and Conscious Communication and Actions as you create a life where spiritual growth is at the heart of every relationship.
â–º The Vocabulary of Authentic Power Pdf
Learn the empowering vocabulary and concepts of Authentic Power. Build the foundation for aligning your personality with your soul. Discover the keys to igniting authentic power in your life—every day, moment-by-moment, in all your relationships.
â–º Our Spiritual Partnership: Gary and Linda Share Their Story
This is a special audio recording Gary and Linda made to share some of their experiences—both joyful and difficult—in creating authentic power in their spiritual partnership for over 17 years.
And remember, spiritual partnerships are not only for couples.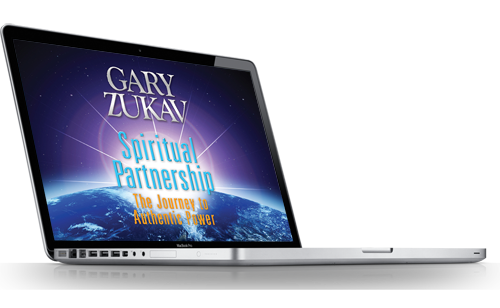 Our NEW eCOURSE will awaken you to Spiritual Partnership…
Our first-ever rich media, interactive eCourse Awakening to Spiritual Partnership is approaching completion. Also in development for a year, this remarkable course raises the bar for all online learning experiences.
Sign Up above and you will also receive an email invitation to sample this empowering authentic power tool when it is available!
Thank you for visiting us.
We are glad you are here.