SeatoftheSoul.com has transformed. And we invite you to transform with us!
Helping You Create Authentic Power to Transform Your Life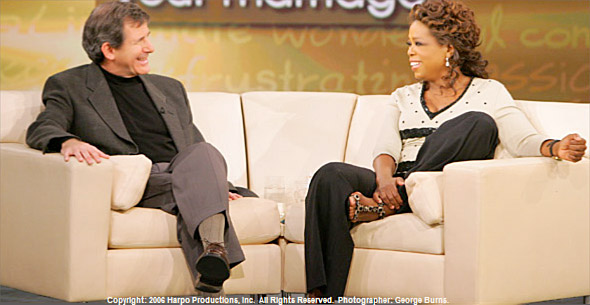 What are Gary and Oprah Talking About Now?
Gary Zukav has been on The Oprah Winfrey Show 34 times. The result is an engaging, ongoing conversation between Gary and Oprah that has deeply inspired millions.
What does it mean to be responsible for the energy of love you bring to this world?
Discover the answer on Soul Series radio with Oprah and Gary. Listen to a clip from their most intimate conversation yet. Sign up below to listen now or visit our site.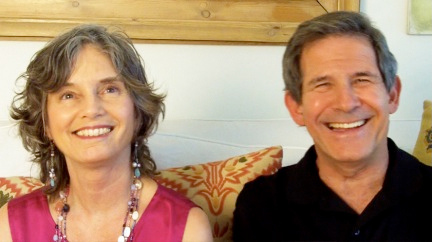 Do you want to accelerate your spiritual growth? Sign Up (FREE)
and discover a whole new way to learn about Authentic Power and Spiritual Partnerships.
Sign up below and receive Seat of the Soul support and communications about events, online tools, and more! Committed to supporting you in your spiritual growth, we have three special gifts for you.
We are dedicated to protecting your privacy. We do not sell or share email addresses with anyone for any reason.
Sign Up and You Will Receive:
â–º

Spiritual Partnership Guidelines Pdf

The

Spiritual Partnership Guidelines

show you how to create authentic power and spiritual partnerships any time, any place, and with anyone. Develop Commitment, Courage, Compassion, and Conscious Communication and Actions to transform your life.
â–º

The Vocabulary of Authentic Power Pdf

Learn the empowering vocabulary and concepts of

Authentic Power

. Use your everyday experiences to develop emotional awareness and make responsible choices. Begin the journey of spiritual transformation today.
â–º

Our Spiritual Partnership: Gary and Linda Share Their Story

Listen as Gary and Linda share their joyful and difficult experiences. Hear how they have continued to create authentic power in their spiritual partnership for over 17 years.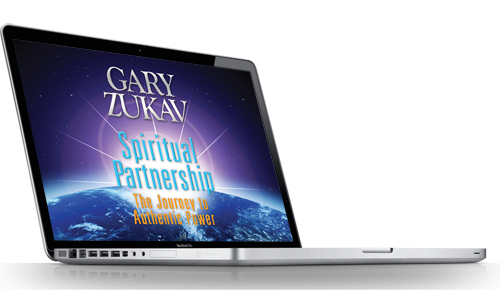 How can our NEW eCOURSE awaken you to Spiritual Partnership?
Our first-ever eCourse
Awakening to Spiritual Partnership
uses interactive exercises, engaging video, and meditations with Gary to help you learn the tools for creating spiritual partnerships. This remarkable course, in development, raises the bar for all online learning experiences.
SIGN UP above
for an email invitation to sample this empowering authentic power tool when it is available!
We look forward to supporting you online. Stay in touch every day on Twitter and Facebook.