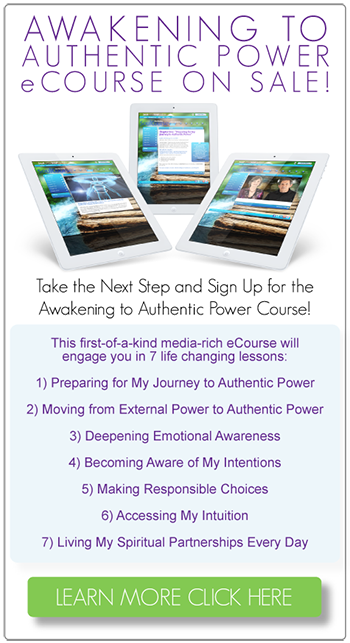 Congratulations…
You've taken a big first step in creating healthier, happier relationships. Here is your free audio gift. You may either stream directly from this page or follow the instructions below to download to your computer.
Click the play button to listen to "The Good, The Bad and the Spiritual". If you would like to download to your computer, right click on the "DOWNLOAD" link below and choose either "Save Target As", "Download Linked File As" or "Save Link As" depending on your browser.
Audio clip: Adobe Flash Player (version 9 or above) is required to play this audio clip. Download the latest version here. You also need to have JavaScript enabled in your browser.
RIGHT CLICK AND SAVE TO DOWNLOAD
After you have listened to or downloaded the above audio gift take the next step and enroll in the self-paced Awakening to Authentic Power e-Course.
We hope you enjoy our website, articles and answers to questions by Gary, free videos, SoulBlog (always interesting), and come back often.
Love,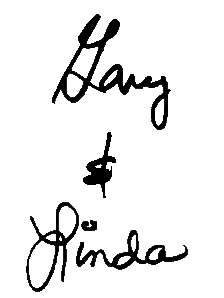 ---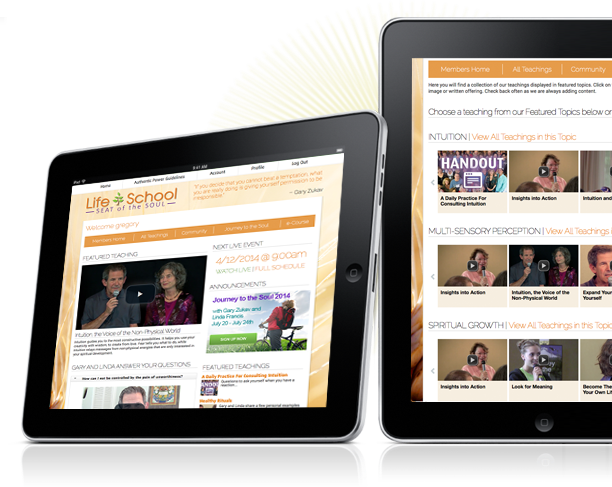 Life School – NOW OPEN!
The Seat of the Soul Life School is Now Open for Enrollment! Life School is an ongoing learning environment providing opportunities to learn directly from Gary Zukav and Linda Francis. Step into a life of abundance with infinite possibilities. Use all of the situations in your life to grow spiritually and align your personality with your soul! Begin your transformational journey into freedom, joy and love.