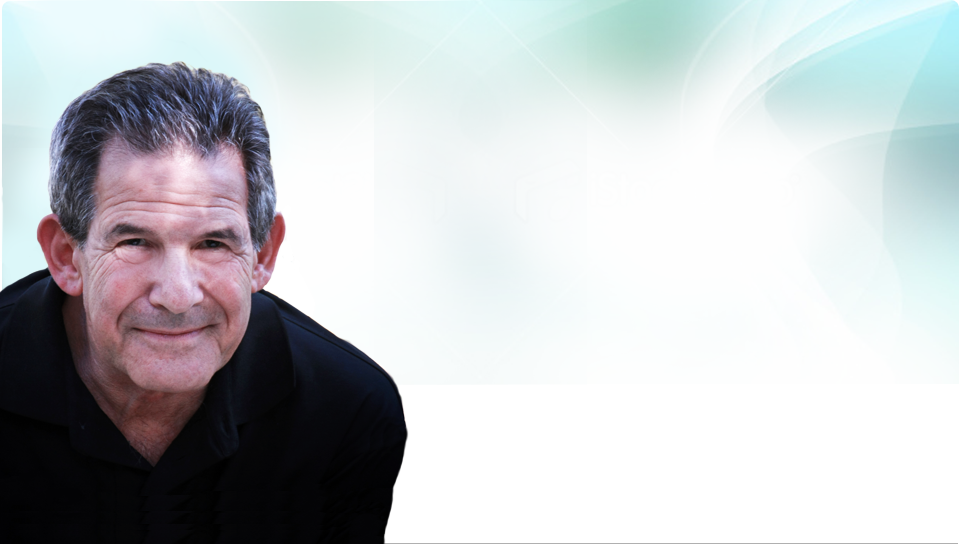 Welcome to the Seat of the Soul Institute We believe that an unprecedented transformation in human consciousness is occurring and a new type of power – authentic power – is required for our evolution. Authentic power is the alignment of your personality with your soul – with harmony, cooperation, sharing, and reverence for life. Every experience that you have and will have upon the Earth encourages the alignment of your personality with your soul. Every circumstance and situation gives you the opportunity to allow your soul to shine through you, to bring into the physical world through you its unending and unfathomable reverence for and love of Life.
The Seat of the Soul Institute is a source of information, tools, support, and community as you explore, learn about, and create authentic power.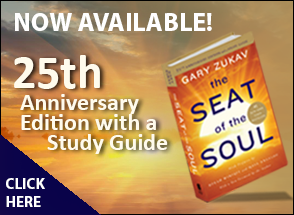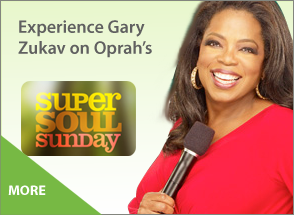 Celebrate 25 Years of The Seat of the Soul with Oprah and Gary!
Sunday, March 30 at 11am ET/PT*
Oprah and Gary offer insights into healing addiction, understanding emotions, and challenging fears, in a new Super Soul Sunday show celebrating the 25th anniversary of The Seat of the Soul.. Find your OWN Channel Here *Air time varies, be sure to check your TV provider's OWN schedule.
Don't have the OWN channel? The show will air LIVESTREAM online at 11 am ET/PT on http://Oprah.com/supersoulsunday.
---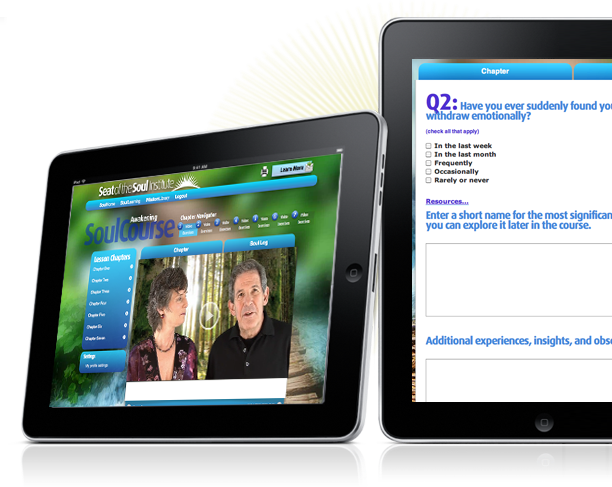 Awakening to Authentic Power Online Course
Do you feel superior to some people and inferior to others? Do anger, jealousy, overwhelm, or power struggles sometimes control you? The Awakening to Authentic Power online course shows you how to use all your experiences to grow spiritually. Authentic Power allows you to distinguish love from fear within yourself and choose love no matter what is happening inside you or outside you, all the time. Experience the joy of the most healthy, grounded, wholesome parts of your personality. Explore new depths of gratitude, appreciation, patience, contentment, and awe of Life with Gary and Linda's support.