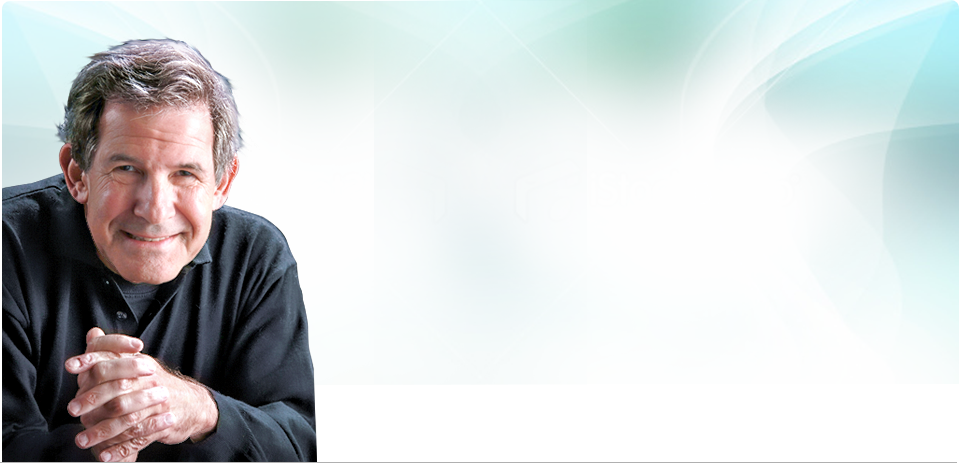 Welcome to the Seat of the Soul Institute We believe that an unprecedented transformation in human consciousness is occurring and a new type of power – authentic power – is required for our evolution. Authentic power is the alignment of your personality with your soul – with harmony, cooperation, sharing, and reverence for life. The Seat of the Soul Institute is a source of information, tools, support, and community as you explore, learn about, and create authentic power through your everyday experiences.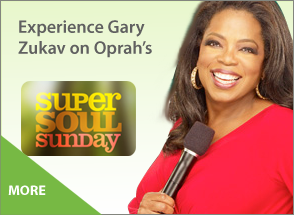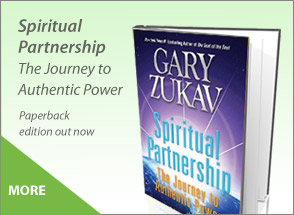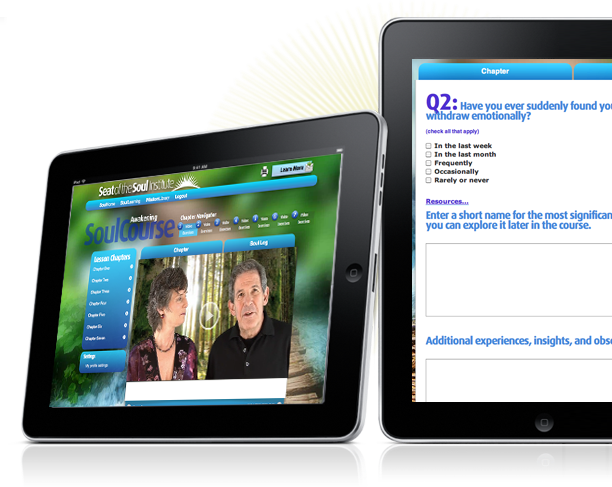 Awakening to Spiritual Partnership Online Course
SoulLearning is an extension of Gary's teachings, in which you can immerse yourself in understanding. Become grateful, appreciative, content, and patient through this process, and develop strong relationships of substance and depth with Gary's support.