Thank You for Signing Up!
We Invite You to Experience, Experiment, and Explore…
Creating Authentic Power and Spiritual Partnerships
A message has been sent to you to confirm your email address (unless you have previously confirmed it). You will receive occasional messages from us and announcements about our events, new online tools, and Seat of the Soul Institute activities.
Our NEW eCOURSE will awaken you to Spiritual Partnership…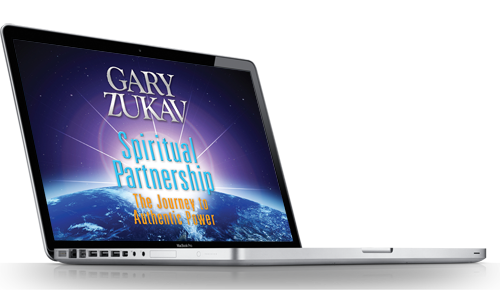 You will also receive an invitation to sample our first ever rich-media, interactive eCourse Awakening to Spiritual Partnership when it is available.
Are you ready for an amazing journey of transformation?

See you online!