Transform Your Life
Discover Your Soul
JOURNEY TO THE SOUL 2015
with Gary Zukav and Linda Francis
Sunday, July 19th – Thursday, July 23rd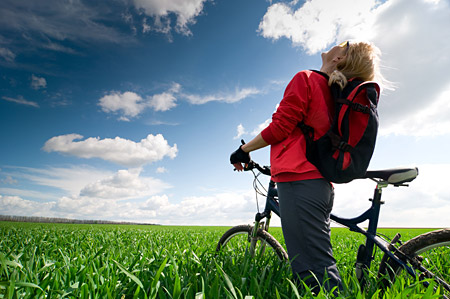 Transform your fears and insecurities into authentic power and a joyful, extraordinary life.
Experience Journey to the Soul, an evolutionary five-day retreat with Gary Zukav and Linda Francis. Begin the exploration of true spiritual partnership.
Journey to the Soul is an in-depth transformational voyage into the deepest, most wholesome, and refreshing sources of meaning and purpose in your Life. Begin to truly understand your emotions, intentions, and your choices. Activate your deep intuition.
Learn specific, practical tools (such as emotional awareness and responsible choice) to apply at work, at home, with your family, with your partner. Journey to the Soul provides a safe and supportive environment to transform your fears into authentic power, love, and deeply transformational spiritual growth.
Explore spiritual partnership and authentic power in a healing environment.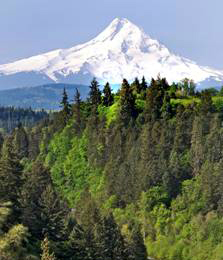 Join a community of spiritual partners in learning about authentic power – what it is, why it is important, and how to create it. Led by Gary Zukav and Linda Francis, each session is relational, experiential, and grounded in everyday applications.
Retreat Dates, Times and Location
The Journey to the Soul 2015 retreat will be held on magnificent Mt. Hood, approximately an hour drive from Portland, Oregon, at The Resort at the Mountain (www.theresort.com). Your room reservations for the retreat dates will be made for you by the Seat of the Soul Institute.
The retreat will begin on Sunday, July 19th. Registration is from 2:00 pm to 3:30 pm. The last session will end on Thursday, July 23rd, after lunch (approximately 1:30 PM).
Please plan to stay for the entire event and to attend each session. Prior to departure, you will receive a confirmation Travel Letter to help you prepare for Journey to the Soul and to make travel arrangements.
-You create intimacy when you shift from the pursuit of external power (the ability to manipulate and control) to the pursuit of authentic power, the alignment of your personality with your soul.
~Gary Zukav and Linda Francis
Tuition Information
Early registration pricing ends April 1, 2015
Double Occupancy: $2,000/person*
Single Occupancy: $2,300*
*payment in full by check or credit/debit card in US dollars


Tuition includes:
Event
Lodging for 4 nights
Check-in: Sunday, July 19th, and Check-out: Thursday, July 23rd
12 meals (4 lunches and 4 breakfasts – Monday through Thursday; and 4 dinners – Sunday through Wednesday)
Taxes and Gratuities
Tuition does not include:
Travel, airfare, snacks, incidentals, or additional nights
If you have any questions, please email: journey@seatofthesoul.com
or call toll-free 877-733-4279 or 541-482-1515.
Aligning personality with soul (with harmony, cooperation, sharing, and reverence for Life) is becoming the new polestar by which we navigate through our lives.
~Gary Zukav
REGISTRATION PROCESS
To register for the Journey to the Soul 2015:
Fill out, sign, and submit the Journey to the Soul Registration Form and the Financial Arrangements Form.
After we receive your forms, we will e-mail you a questionnaire to complete and e-mail back.
To expedite your registration, fax your signed forms to 541-482-9417 and then postal mail your originals.
Mail your forms to:
Seat of the Soul Institute
PO Box 3310
Ashland, OR 97520  USA
Refund policy is located under Returns and Refund Policy: Journey to the Soul.
---
KIND WORDS
Read what past retreat participants said about their Journey:
"Amazing. Life-changing. It showed me the power of my intentions."
—Dominique | Edmonton, Alberta, Canada
"Wonderful and transformative…probably the best retreat I've ever attended. It was the right balance of pushing me to open up
and go deeper, and respecting my need to do it in my own way."
—Anonymous
"Powerful. Illuminating. Helped me see my patterns—both
the ones I want to keep and the ones I want to change."
—Jen | Little Port Walter, Alaska
"I felt the support and compassion of others…this is the
truth and wisdom I have been searching for."
—Tatjana | Mission, British Columbia, Canada
What people are saying about becoming authentically empowered: