Experience. Experiment. Evolve.
Create a life of more joy and less pain. Move into your full potential. Give the gifts that you were born to give.
UPCOMING EVENTS
A live event with Gary Zukav and Linda Francis is a profound, life-changing experience. Begin your personal journey into evolutionary spiritual growth today. Become the creator of your life!
January 5th – February 13th, 2015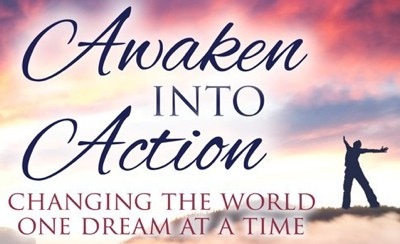 Awaken into Action, Virtual Event
Join Gary Zukav and 25 other extraordinary thought leaders support you in giving your gifts to the world.
More than just great interviews, this series will show how to make the shift from wanting to make a difference to actively creating the changes you want to see in the world.
Gary's interview airs January 7th at 3:30pm PT / 6:30pm ET
THIS IS A FREE EVENT!
July 19th – July 23rd, 2015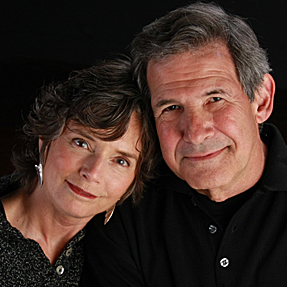 Journey to the Soul 2015
An evolutionary five-day retreat with Gary Zukav and Linda Francis, the Journey is an in-depth transformational voyage into the deepest, most wholesome, and refreshing sources of meaning and purpose in your Life. You will begin to truly understand your emotions, intentions, and your choices. And, activate your deep intuition.
An annual event, Journey to the Soul provides a safe and supportive environment to transform your fears into authentic power, love, and deeply transformational spiritual growth. Each session, led by Gary Zukav and/or Linda Francis combines immersive, active learning grounded in everyday experiences.
Sunday, July 19th – Thursday, July 23rd, 2015
Early registration ends April 1, 2015. Click here to download the Registration Form.