Thank You for Signing Up!
We Invite You to Experience, Experiment, and Explore…
Creating Authentic Power and Spiritual Partnerships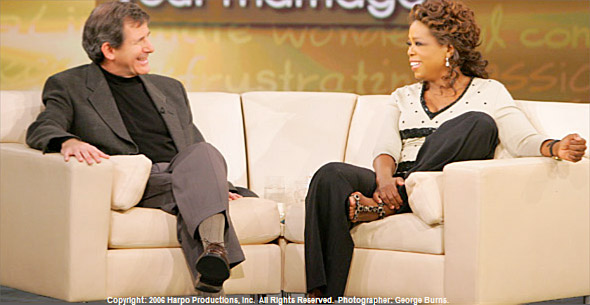 What are Gary and Oprah Talking About Now?
Gary Zukav has been on The Oprah Winfrey Show 34 times. The result is an engaging, ongoing conversation between Gary and Oprah that has deeply inspired millions.
Come back and explore some of these interviews on our website…when there is less traffic!
Our Special Gifts for You
We are committed to supporting you in accelerating your spiritual growth. We have three special gifts for you. We hope that you will find these tools helpful in creating spiritual partnerships with many people, not only your intimate partner.
â–º Spiritual Partnership Guidelines Pdf

The Spiritual Partnership Guidelines show you how to create authentic power and spiritual partnerships any time, any place, and with anyone. Develop Commitment, Courage, Compassion, and Conscious Communication and Actions to transform your life.
â–º The Vocabulary of Authentic Power Pdf

Learn the empowering vocabulary and concepts of Authentic Power. Use your everyday experiences to develop emotional awareness and make responsible choices. Begin the journey of spiritual transformation today.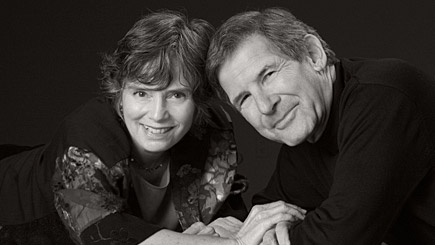 â–º Our Spiritual Partnership: Gary and Linda Share Their Story
Listen as Gary and Linda share their joyful and difficult experiences. Hear how they have continued to create authentic power in their spiritual partnership for over 17 years.
Listen now (12:45):
Audio clip: Adobe Flash Player (version 9 or above) is required to play this audio clip. Download the latest version here. You also need to have JavaScript enabled in your browser.
Or, use this link to download the mp3 file so you can play it later (PC users: Right-click on the link, Mac users: ctrl + click, and then choose Save as):
Our Spiritual Partnership: Gary and Linda Share Their Story



Our WEBSITE will support and inspire you…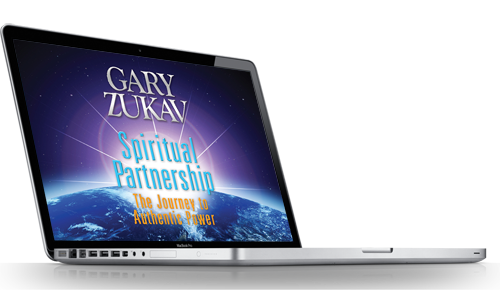 A message has been sent to you to confirm your email address. You will receive occasional messages from us and announcements about our events, new online tools, and Seat of the Soul Institute activities.
Our eCourse and Free Tools will awaken you to Spiritual Partnership…
Be sure to come back to our website to learn more about this empowering online course and our free authentic power tools!



We look forward to supporting you online.
Come back and visit us soon!