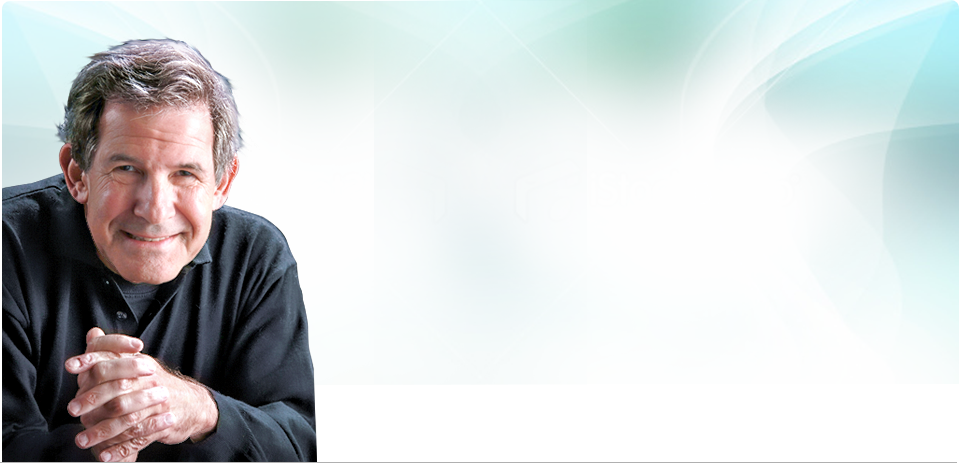 Welcome to The Seat of the Soul Institute
"Eventually you will come to understand that love heals
everything, and love is all there is."
- Gary Zukav, The Seat of the Soul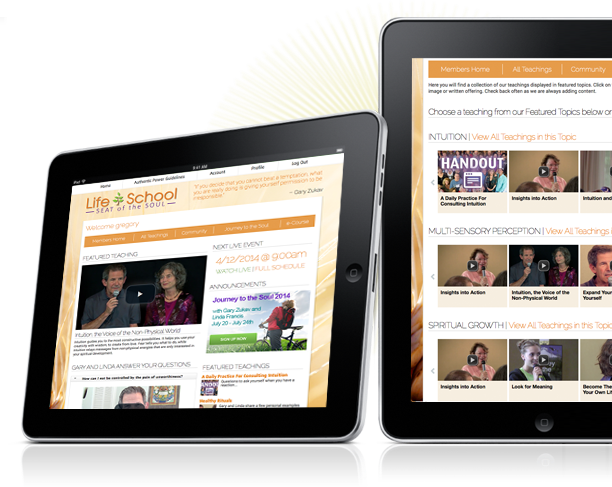 LIFE SCHOOL – NOW OPEN!
The Seat of the Soul Life School is Now Open for Enrollment! Join Gary and Linda live in Life School, an affordable online program designed to support you in creating authentic power and living from your heart.
Step into a life of abundance with infinite possibilities. Use all of the situations in your life to grow spiritually and align your personality with your soul! Begin your transformational journey into freedom, joy and love.